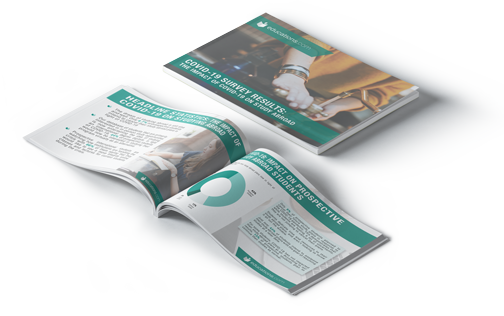 COVID-19 survey results
We collected 2,500 responses from prospective and current students to help them and help you understand how opinions, attitudes, and new realities are shaping study abroad. We will keep our survey open and continue to report on trends as the crisis unfolds.
Please note: the results enclosed below are for all 2,500 survey responses between Monday March 16th, 2020, and Friday March 20th, 2020.