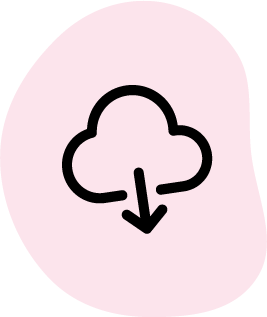 Congratulations on taking the next step in a more targeted international student recruitment strategy
Download the files below to check out current or prospective student responses or track emerging trends in your target markets by comparing both sets of data.
Download data for current students →
Download data for prospective students →
We recommend saving this file to your documents and then opening it from Excel. The documents are robust and allow you to filter custom results, so please allow some loading time the first time you access the file.